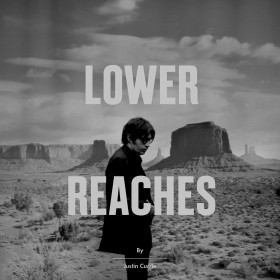 Into A Pearl
19th August, 2013
Is there a place there every morning
Where the enemy is curled
Is the dead arm a warning
Of a stranger in your world?
Then can't you make that piece of grit turn into a pearl?
Take a taxi to the station
Take a slow train to the sea
All the broken glass is patient
It knows how smooth it's gonna be
Then can't you take that piece of grit and make a pearl for me?
This life never suited you
Trapped inside that shell
But whatever's gotten into you
Can be gotten out as well
If there's a space there every morning
Where the enemy is curled
If you feel the phantom forming
Just wrap around it girl
Cos no one knows what to make of it
We step around the rage of it
But only you can smother it
And make us all a pearl