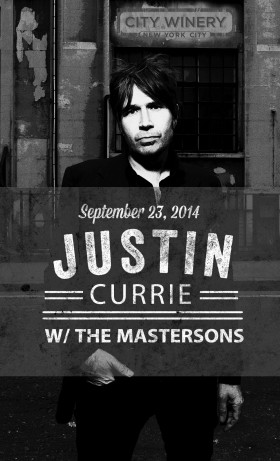 Hallo good people of USA. Here's a quick update on the upcoming tour. It's all up. For debate. Firstly I'm going to be on the wireless in these places on these frequencies.
WRLT Nashville Sept 14th.
WYEP Pittsburg Sept 17th. Live on air 1.15pm.
WXRT Chicago Sept 25th. Live on air 12- 12.30.
Thank you to all who bought tickets for the following shows. These are all sold out now.
Tin Angel Philladelphia Sept 22
Space Evanston Sept 25
Schubas Chicago Sept 26
Dakota Minneapolis Sept 27
There are tickets still available for all the other shows so if you go here:
http://www.highroadtouring.com/artists/justin-currie/itinerary/
You can figure it all out.
I'll see you all in a couple of weeks.—More Tales