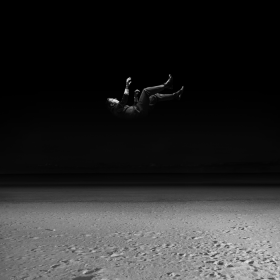 Good moaning. I take great pleasure today in announcing the pre-release (whatever the fuck that is) of This Is My Kingdom Now, my latest collection of stuff.
Hear the brand-new-smash-hit-number-one single, Sydney Harbour Bridge here: http://spoti.fi/2ndHjtQ
The album is out on May 12th (May the twelpth be with you) but you can pre-order it here: http://amzn.to/2n0Noch
OR if you want the thing bundled with an ART print (feel the quality, see the shine) stylishly signed by my hairy mitt then get in here:
https://justincurrie.tmstor.es/
You can hear the title track here:http://spoti.fi/2nOJ97I
More exciting smash hit news to follow. Smashing, isn't it?